Animated logos! Yessss! They're becoming a thing, and why wouldn't they? Our eyes are naturally drawn to motion, so it's no surprise that more and more designers and clients are creating and asking for logos that dance, bounce, spin, unfold, twist, and transform in a gazillion different ways.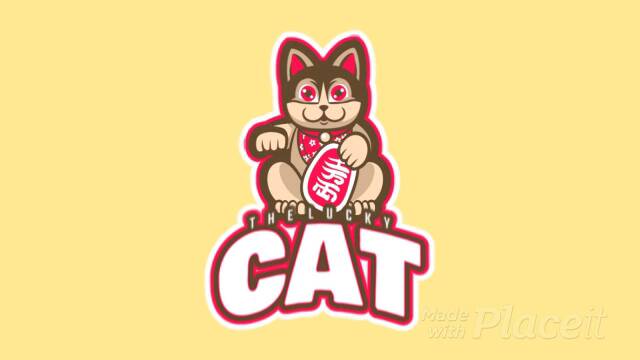 Interested in getting on board with the burgeoning trend? Well, today we feature 36 of the best animated logo designs from Placeit and show you how to use the Placeit animated logo maker to create your animated logo GIFs.
Premium Logo Animation Templates From Placeit
Before we share our selection of the best animated logos, let me tell you a bit about Placeit, a one-stop shop for the best and easiest-to-use logo animation templates around. It not only offers you hundreds of terrific premium animated logo designs, but also provides you with a handy tool—an animated logo creator—for customising your cool animated logos quickly and easily.
What's more, you can buy just one logo animation template at a time for a small fee or sign up for a monthly plan that allows you to create and download as many logos and other resources as you like for one low monthly fee.
How to Use an Animated Logo Maker
Learning how to make animated logos is super simple and quick using the Placeit animated logo maker. Here's a great video that will take you through the steps of how to create animated logos.
36 Best Animated Logo Designs
Now that you know what Placeit is and how to make animated logos, here's a selection of the best animated logo design templates you can find at Placeit.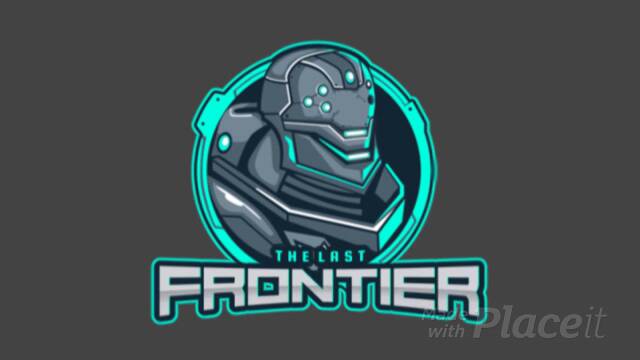 Looking for a gaming logo or an esports logo with a bit of a difference? Try this logo animation template. The gaming logo animation offers tons of great logos, so you can swap images if this one doesn't catch your fancy.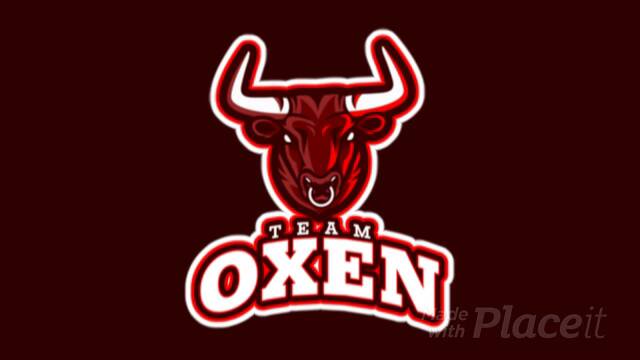 This gaming logo animation is an excellent choice for those looking to create an animated esports logo. The animated logo mockup begins with a blank screen on which the animal icon appears quickly at the same time that the title swipes up.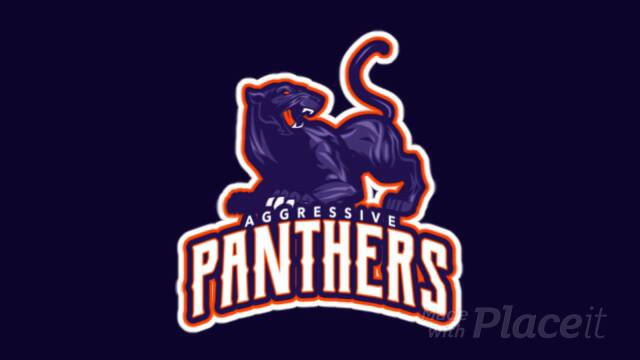 Bring a touch of intimidation to your animated logo design with this gaming logo animation. The panther has a menacing edge that the animation enhances nicely. Use the animated logo maker to customise the template with your text and team colours.
If you're looking for a panther theme that's fierce but with a tad less menace, you might prefer this gaming logo animation template. The animated logo mockup features the head of the panther that appears on the blank screen and gives a roar just as your title swipes down from the top.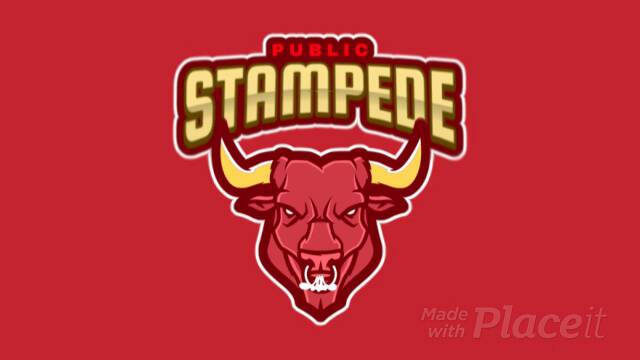 You don't have to worry about how to make animated logos with the sports logo creator. If you want the best animated logos, just choose an icon that corresponds with your theme or style, add your text, select your colour scheme, and your job is done.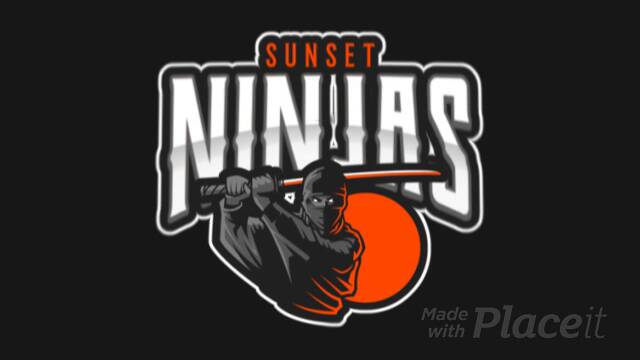 If your theme involves ninjas, then your animated logo mockup needs to say that loudly and clearly. Use this logo animation template to create your logo quickly and easily, and be the envy of your opponents.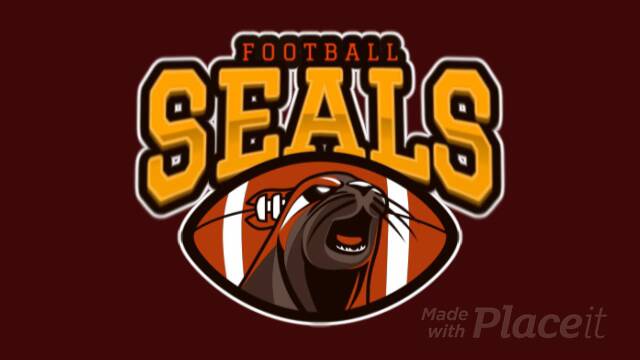 Use the sports logo creator to customise your very own animated logo design. You have a choice of various creatures for animal logo animations. If you love the logo but need a different animal, just search for your theme in the search bar of the animated logo maker, select the one that best represents your team, add your text and team colours, and your logo is ready to download.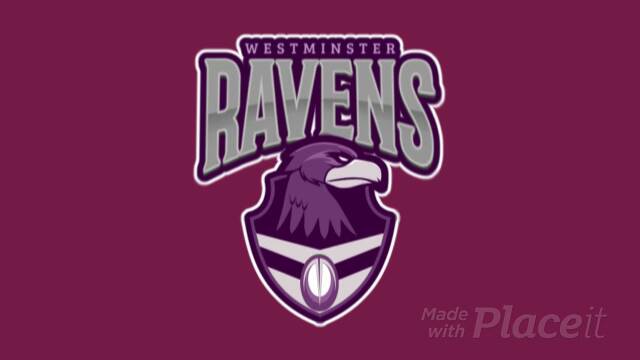 Animated logo designs don't need to be over the top to be effective. The movement in this impressive animated logo GIF is subtle but strong and impressive. This animal logo animation is a great choice for any sports or esports logo.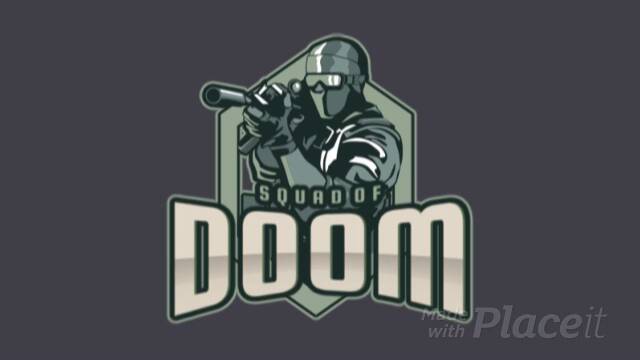 Looking for an esports logo for your battle team? Check out this awesome animated logo GIF, which features a sniper firing his weapon as the title swipes up to sit on the lower third of the icon. Just use the animated logo maker to change the text and template colours. Alternatively, you can also add a different battle character from those included with the template. This animated logo maker software offers many options.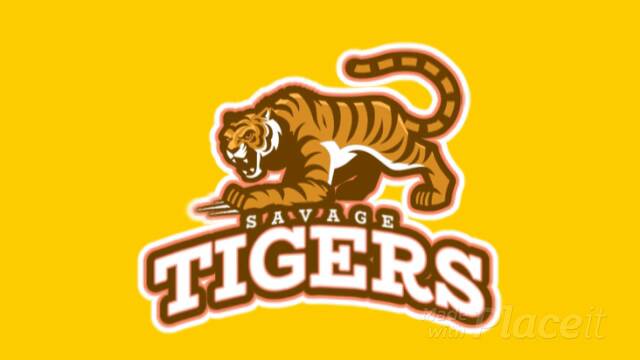 Sports teams will love this logo animation template. It features a tiger that appears when the logo is loaded, roars, sharpens his claws, and swipes his tail fiercely. An excellent animated logo mockup to show your team means business.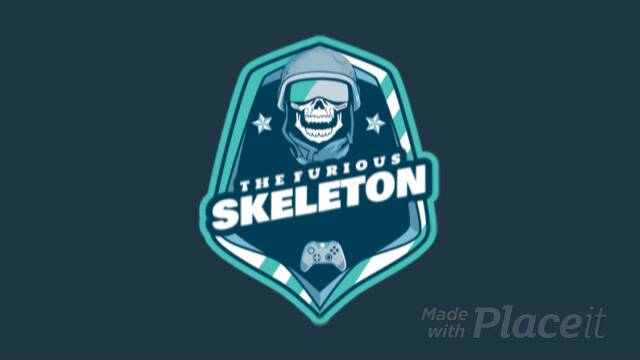 Looking to create animated logos? Gaming logo animations come in all shapes, colours, and themes at Placeit. Take this one, which features a cool and somewhat macabre skull. Change the colours and text, and your logo animation template is ready to download.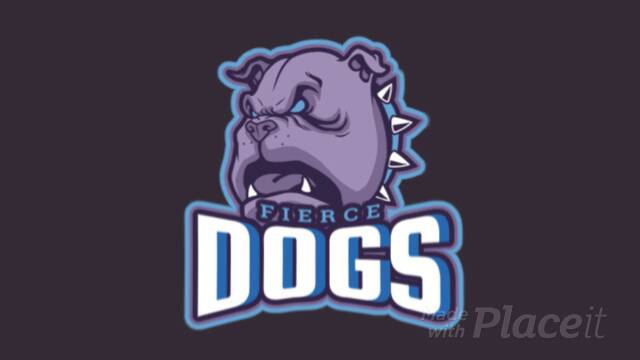 Keeping with the dog theme, here's another example of the terrific animal logo animation and gaming logos you can find using Placeit's animated logo maker software. How's that for a symbol of tenacity and strength?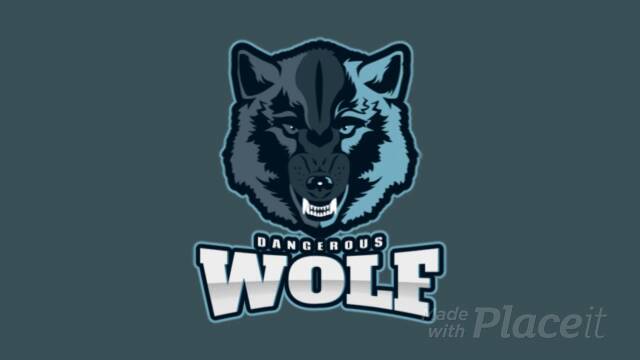 Still keeping with the dog family but moving to the undomesticated kind, take a look at this Dangerous Wolf gaming logo. Now that's taking ferocity, tenacity, and strength to a whole new level with this animal logo animation.
The awesome thing about the best animation logo templates is that you are never stuck with the icon that comes with the template. That's because the animated logo maker allows you to change all the elements to create an animated logo mockup that's uniquely yours.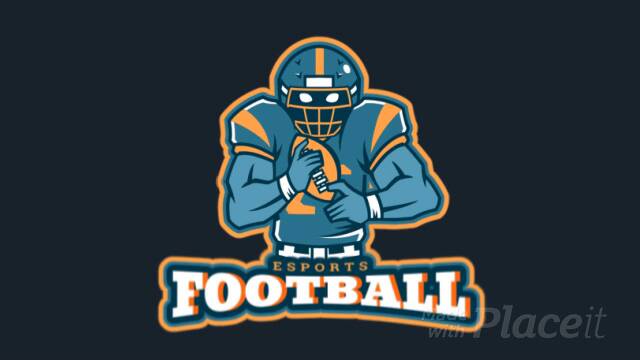 Football enthusiasts looking for the best animation logos will be happy with this esports logo featuring a menacing-looking, geared-up footballer clutching his ball and ready for action. It's a great gaming logo animation.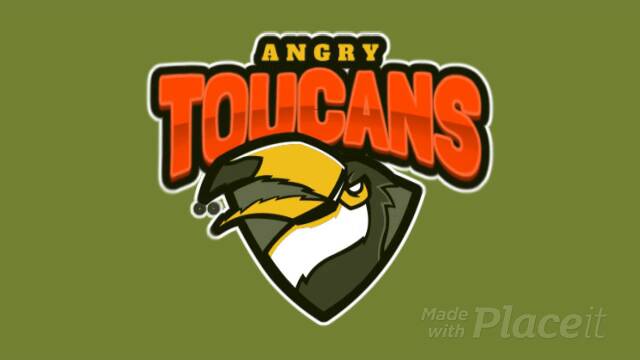 Looking for an animated toucan logo GIF? We've got just the thing for you with this animal logo animation. Get busy changing the colours and adding your text, and in no time you'll be creating animated logos ready to download and use.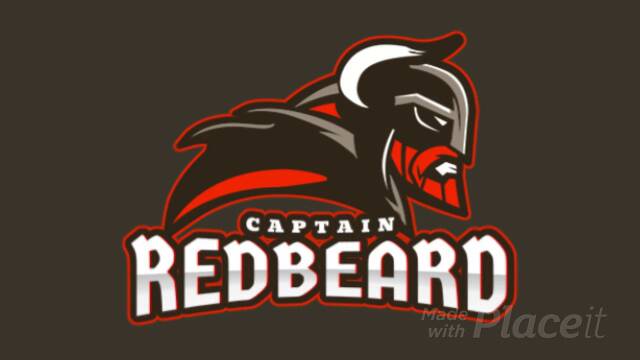 Show your opponents you're really there to win with this awesome animated logo GIF, featuring bold text and a part-animal, part-machine character with a fiery red beard. This is a really cool animated logo mockup!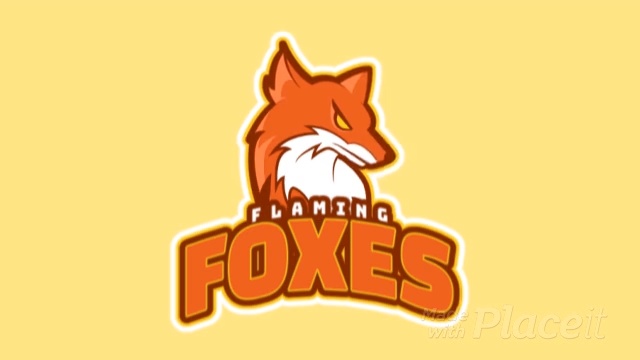 Harness the legendary cunning of the fox when you use this wonderful esports logo. The best thing is that with the animated logo creator, you don't need to worry about how to create animated logos. All you need to do is open the template, change your text and colour scheme, and your animated logo design is ready to use.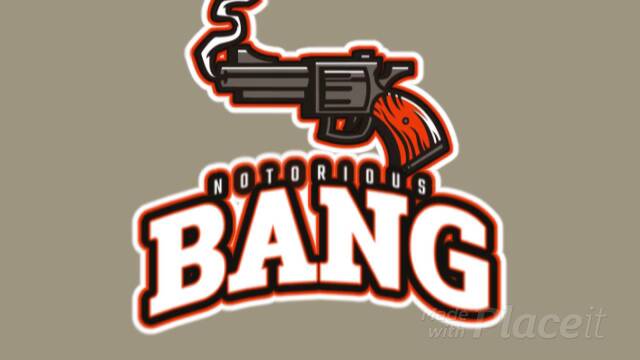 Here's a smoking gun for gun-slinging gamers looking for the best animation logos to represent their brand. The gun appears quickly on the blank screen as the animation is loaded, and it fires several times while the title swipes up, before it starts to smoke. Use it to create animated logos in a few clicks!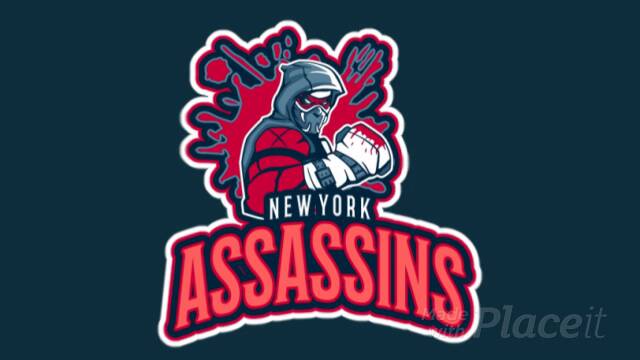 Say it with big, bold text when you use this gaming logo animation. There's an image that appears when the animation initially loads, but like any good assassin, it doesn't stick around once the action is over.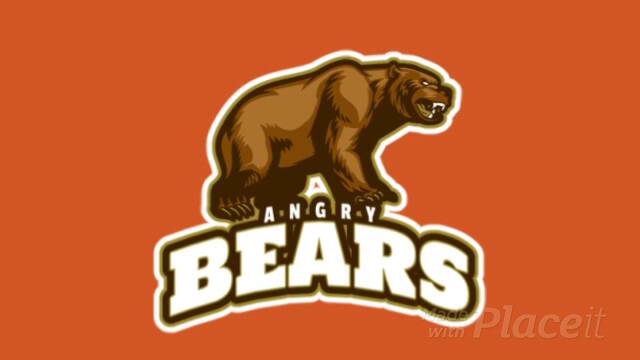 Need a fierce bear logo animation template? Well, here it is. As the bear roars, the title drops down, after which he paws the ground angrily while roaring some more. Try this animated logo maker software!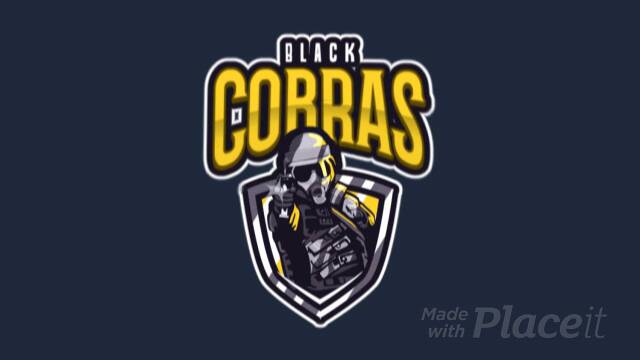 Make sure your gaming logo animation communicates your fierceness as an opponent when you use this esports logo animation template. Choose your preferred icon, add your text and colours, and all that's left to do is download and use your animated logo mockup.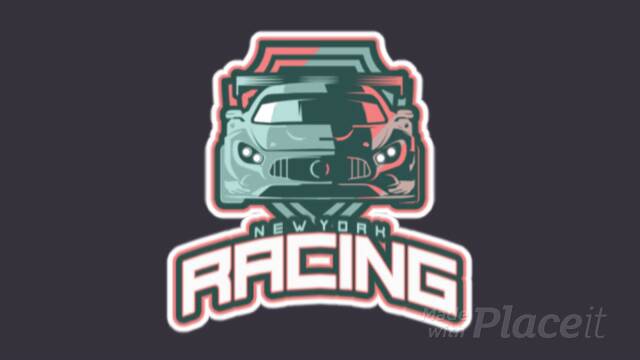 For race-driver gaming fanatics, there's this animated gaming logo featuring a souped-up race car ready to tear up the track. Add your title and select the colours that reflect your taste in a matter of minutes using the sports logo creator.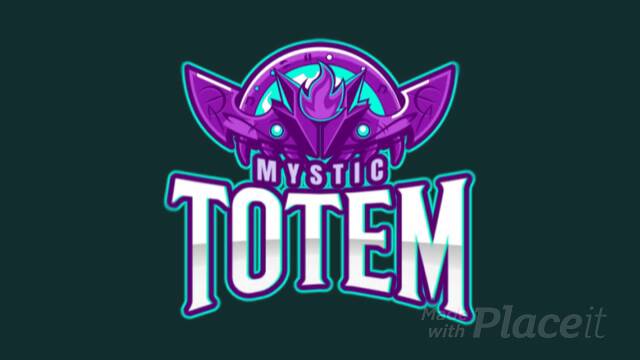 Sometimes, you need a gaming logo with a less realistic, more fantastical icon. For those times, there's Mystic Totem, an animated gaming logo which is all about the mysterious and indecipherable.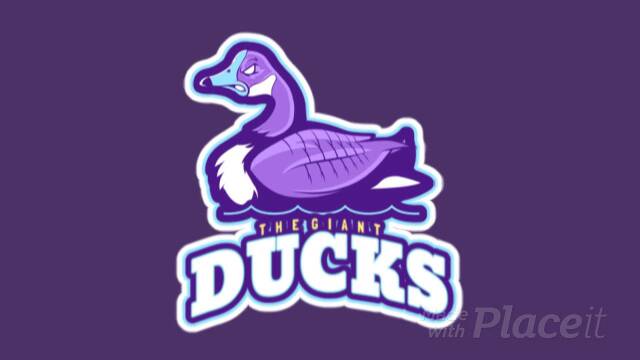 I can't quite see ducks as a symbol of aggression, but maybe I don't know ducks very well. The point is, if your theme calls for an angry animated duck, here is one animal logo animation just for you.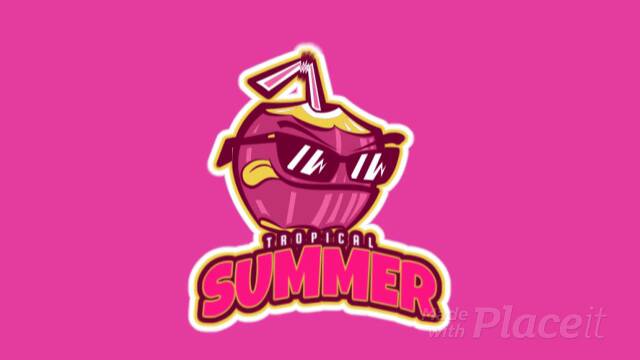 Not the kind of coconut you want to encounter on your holidays, but a humorous and sinister animated logo GIF that may be just what you need for your gaming logo.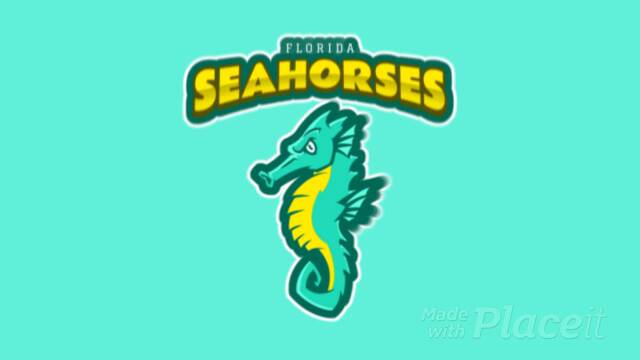 A seahorse not to be messed with, that's for sure. Select this animated logo design when you want to combine the cute and harmless nature of a seahorse with the idea of the sinister.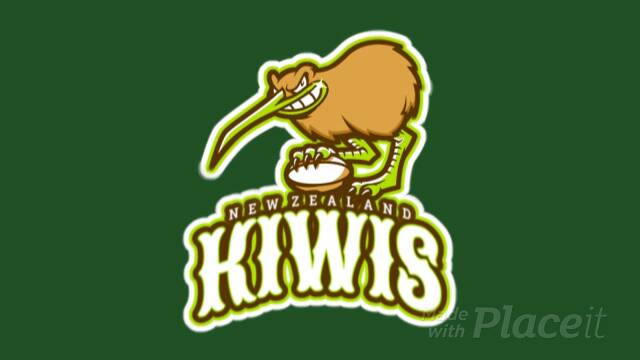 That kiwi is not here to play... well, he is, but he will take no prisoners. You don't have to be a New Zealander to use this Placeit animated logo mockup for your next project. What's great about the template is that it can be customized as you like to reflect your unique tastes and desired image.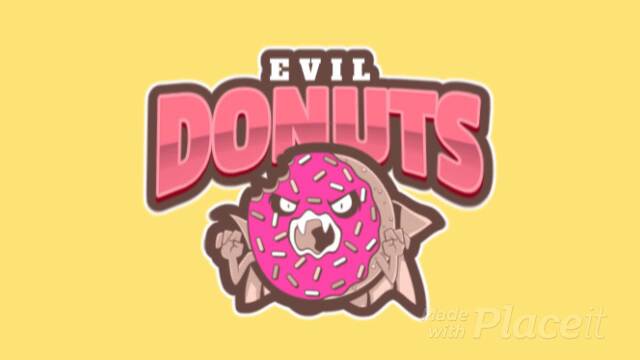 The idea of evil donuts is as discomforting as you can imagine. That's what makes it one of the best animation logos and a great concept for your esports logo.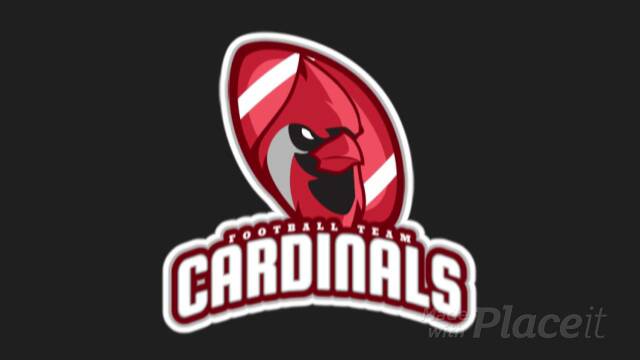 A great logo animation template for football teams looking for a polished and professional esports logo, this template is as easy to customise as all the others featured here. Use the sports logo creator to get your own logo up and running in no time.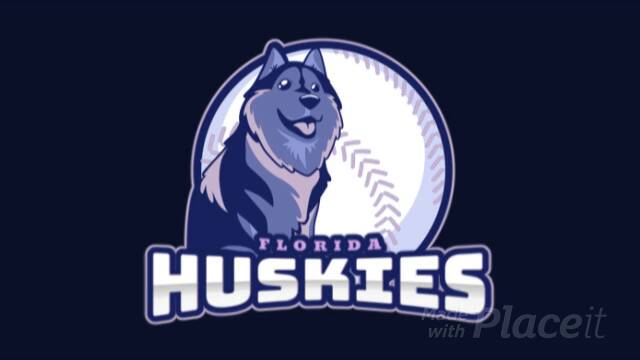 Enough of the sinister animated gaming logos. Let's take a look at friendlier logos, like this cute smiling husky. Use the sports logo creator to customize this animal logo animation and make it your own.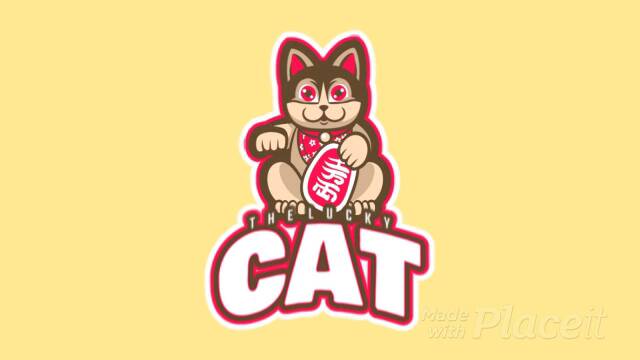 Games may be about skill, but you can always use a little luck on your side, and if you're looking for a cat symbol to represent your brand of luck, this is a terrific logo animation template to choose.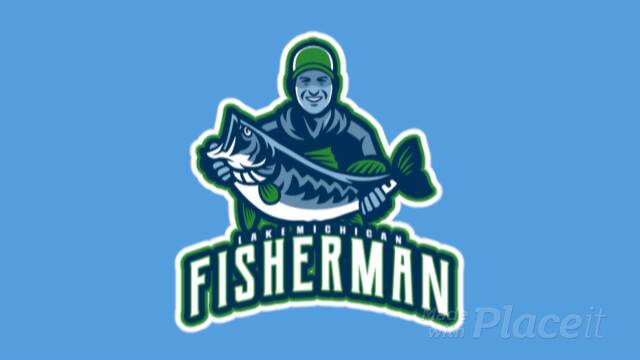 Not to be left out of the mix here, this gaming logo for fishermen is quite charming, and all you have to do to use it for your own projects is to change the text. If you want to, you can also tweak the colours to reflect your taste—or just leave the animated logo mockup as is.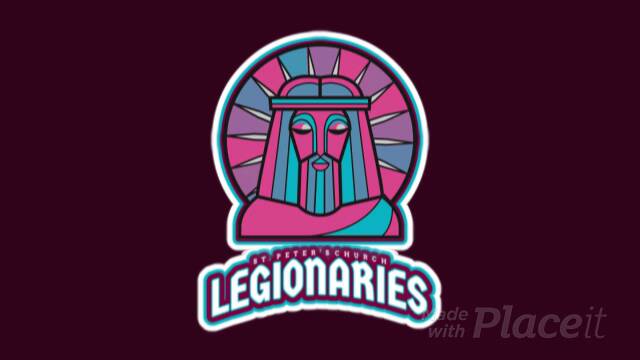 For the religious looking for an animated logo design to reflect their values, there is this gaming logo with a beautifully illustrated image of what looks like popular depictions of Jesus.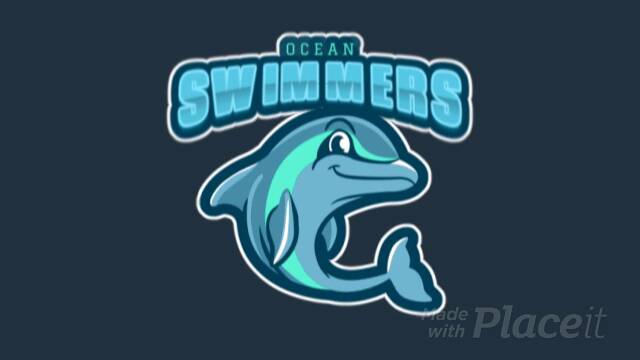 Wondering how to design your own logo? This happy dolphin logo animated template does all the heavy lifting for you. Just change the text using the animated logo creator, add the colours you like, change the icon if you prefer another of the ones offered with the template, and your design is complete.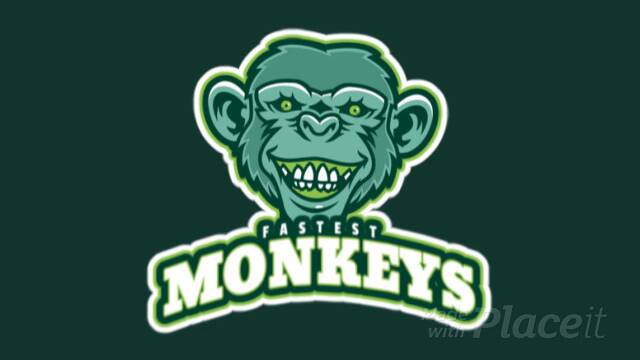 Is it me, or does this smiling monkey look even more terrifying than some of the other gaming logos that are actually designed to look fierce? Use this gaming logo animation when you want to have some fun and keep your opponents guessing.
Make Your Own Animated Logo Design Today
That's it for your list of the best animated logos available at Placeit. Now that you know how to make animated logos, why not use the Placeit animated logo creator to make a unique gaming logo?
And if you're interested in other designs and cool mockups, check out these handy roundups of the best resources in different categories:
Weekly email summary
Subscribe below and we'll send you a weekly email summary of all new Design & Illustration tutorials. Never miss out on learning about the next big thing.
Update me weekly
Translations
Envato Tuts+ tutorials are translated into other languages by our community members—you can be involved too!
Translate this post
Powered by
Looking for something to help kick start your next project?
Envato Market
has a range of items for sale to help get you started.