Welcome to our Photoshop in 60 Seconds series, in which you can learn a Photoshop skill, feature, or technique in just a minute!

Photoshop in 60 Seconds: Histograms

So what are Histograms? In Photoshop, Histograms are those graphs that are visible behind the Levels and Curves Adjustments. We've all seen them, but what do they mean?
Take just a minute and find out in the video below!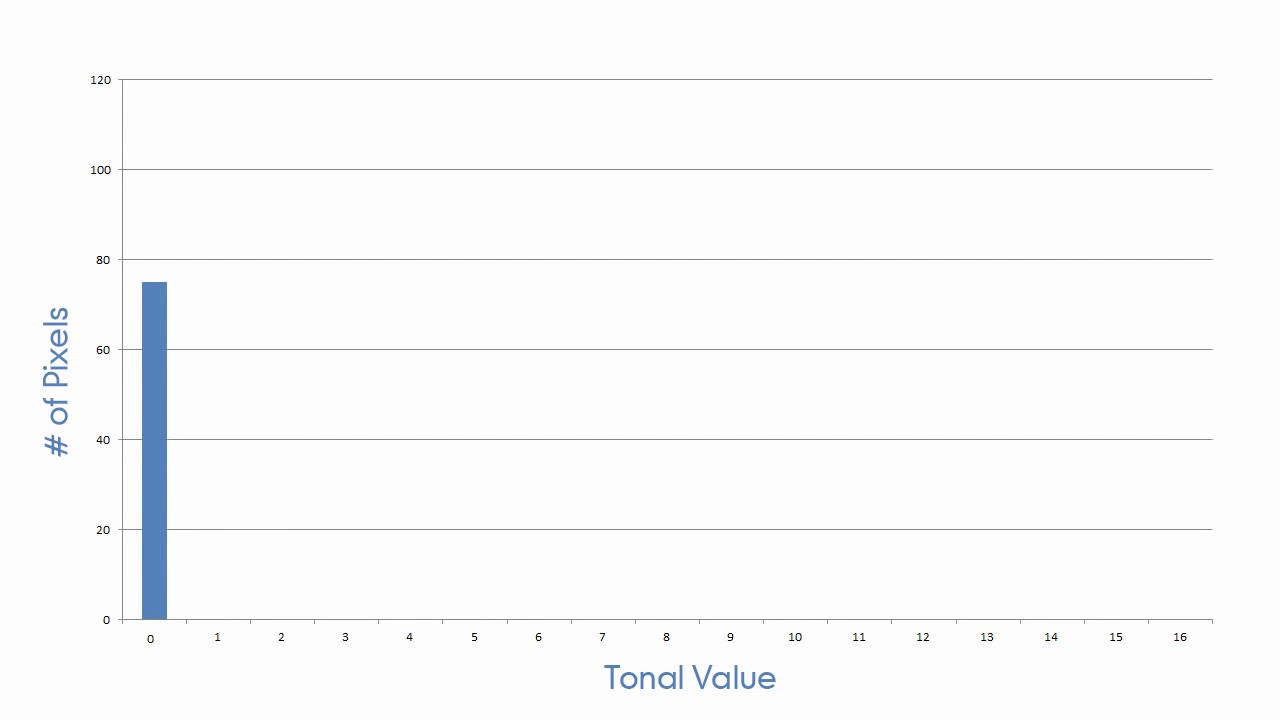 How to Use Histograms in Adobe Photoshop
You may have seen the Histogram panel in Photoshop before, but what is this graph?

In the Curves and Levels Adjustment windows, that's exactly what that graph is. A chart of the tonal range of the image.
In the Histogram panel, the chart is further broken down by color intensities for each Color Channel.

Want to see this in action? Check out the video above to see this lesson at work!

A Bit More Detail
Want to learn more about Adobe Photoshop's vast tools and settings? Check out these tutorials below:
60 Seconds?!
This is part of a new series of quick video tutorials on Tuts+. We're aiming to introduce a range of subjects, all in 60 seconds—just enough to whet your appetite. Let us know in the comments what you thought of this video and what else you'd like to see explained in 60 seconds!
Want a weekly email summary?
Subscribe below and we'll send you a weekly email summary of all new Design & Illustration tutorials. Never miss out on learning about the next big thing.
Sign up
I have been working as an all-round graphics geek or "Visual Information Specialist" for the past 17 years around the Washington DC Metro area. With my career spanning almost every aspect of the design industry, I have worked on everything from web design to 3D animation, logo design, and photo retouching.
One subscription. Unlimited Downloads.