Read Time:
1 min
Languages:
 ہمارے نئے کافی وقفے کورس چھوٹے کاروباری مالک کے لئے مثالی ہے جو مؤثر برانڈنگ کے ذریعہ اپنی پیشہ ورانہ موجودگی کو قائم یا بحال کرنے کے لئے آسان اور فوری راستہ تلاش کر رہی ہے.
آپ کے کاروبار کے لئے ایک ہم آہنگ برانڈ کی شناخت بنانے پر ایک چھلانگ شروع کرنے کے لئے Envato عناصر کے ساتھ اپنے چھوٹے کاروبار کے برانڈ 5 برانڈز کی کوشش کریں.
اس فوری، دس منٹ کے کورس میں، چیمرا جوان آپ کو دکھائے گا کہ کس طرح حکمت عملی سے علامت (لوگو)، فونٹ، ایک سٹیشنری سیٹ، ایک ویب سائٹ ٹیمپلیٹ، اور ایک پریزنٹیشن سانچے کو منتخب کیا جائے گا. مقصد آپ کے کاروبار کی پیشہ ورانہ ممکنہ طور پر ایک ٹن وقت خرچ کرنے کے بغیر، اور اثاثوں کو استعمال کرنے کے لئے جو ایک ساتھ مل کر کام کرنے کی نمائندگی کرتا ہے.
 مزید جاننے کے لئے ذیل میں تعارف دیکھیں.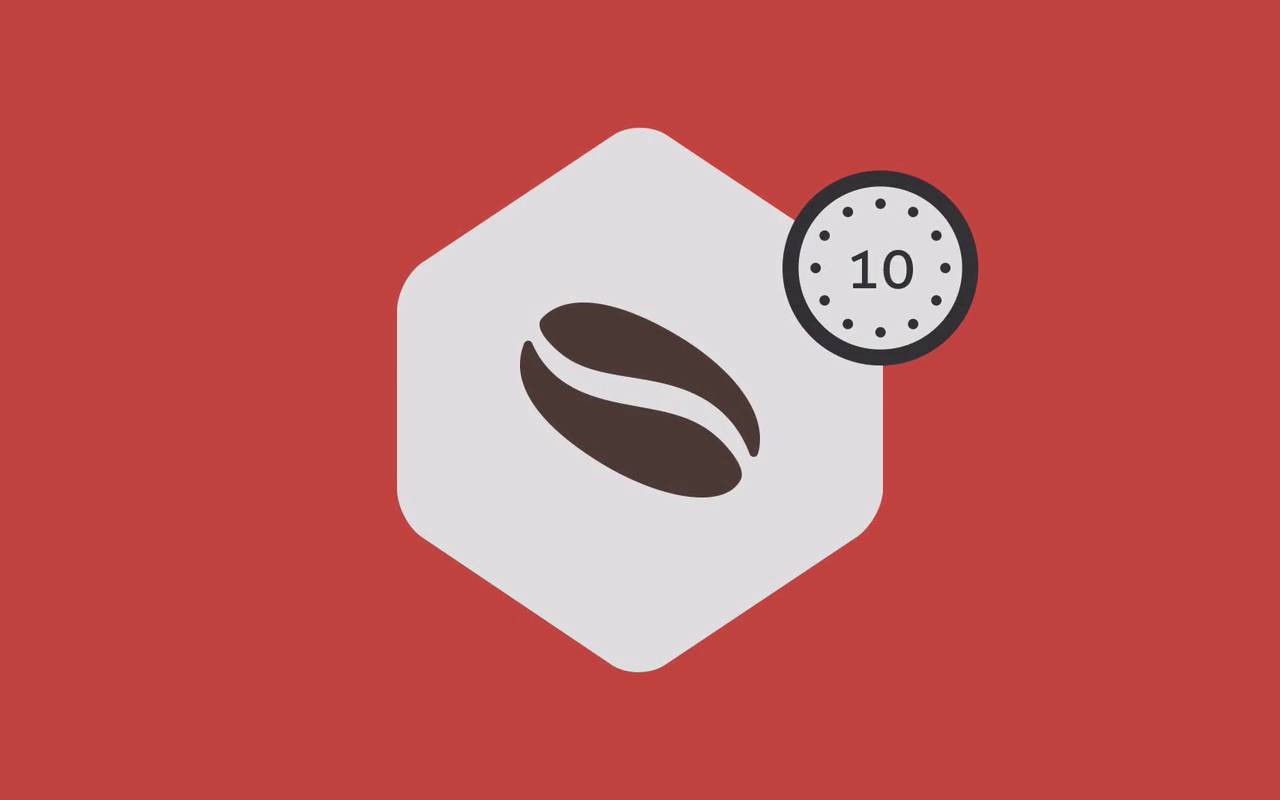 آپ Envato عناصر کی رکنیت کے ساتھ براہ راست اپنے نئے کافی وقفے کورس لے سکتے ہیں. ایک ہی کم ماہانہ فیس کے لئے، آپ کو صرف اس کورس تک رسائی حاصل نہیں ہے، بلکہ انوٹو ٹٹس + پر 1،000 سے زائد ویڈیو کورسز اور انڈسٹری کے معروف ای بکز کی ہماری بڑھتی ہوئی لائبریری میں بھی دستیاب ہے.
 اس کے علاوہ آپ اب 460،000+ تخلیقی اثاثوں کی بہت بڑی Envato عناصر لائبریری سے لامحدود ڈاؤن لوڈ کریں. منفرد فونٹس، تصاویر، گرافکس اور ٹیمپلیٹس کے ساتھ تخلیق کریں، اور بہتر منصوبوں کو تیزی سے فراہم کریں.
Freelance writer and editor
Andrew Blackman is a copy editor for Envato Tuts+ and writes for the Business section. He's a former Wall Street Journal staff reporter, now travelling around Europe and working as a freelance writer and editor. He maintains a popular
blog about writing and books
.
One subscription.
Unlimited Downloads.