Cyril Kotecky
In this tutorial series you'll learn how to create a cool slow-motion shattering glass animation using Cinema 4D and After Effects. Over the course of this massive lecture, professional artist Cyril Kotecky will teach you the ins and outs of working with dynamics and what goes into creating such a shot. Including the benefits Pre-Viz can have in the early stages as you block out your shot timing and camera positions.
You'll start by learning how Adobe Illustrator can be used as a modeling tool and how it's powerful 3D previewing capabilities can be used to fine tune the look of your model before moving into 3D. From there it's into Cinema 4D where Cyril will take you through setting up the scene, fracturing the glass using the Xplode plugin, and how to animate the bullet's impact using a combination of hand keyed animation and MoGraph physics. And how to problem solve when things don't go as expected.
In later lessons you'll learn how to create realistic materials, setup a dynamic lighting rig, generate caustics and work with multi-pass rendering. You'll get a detailed breakdown of how real world cameras work, and how the same principles apply to working in 3D. Finally, you'll wrap things up by compositing the final animation in Adobe After Effects and learn about re-timing, color correction, motion blur and depth of field, plus a wealth of other useful tips and tricks.
---
Also available in this series:
Create a Shattering Glass Animation in Cinema 4D & AE - Part 1 Modeling & Animation
---
Introduction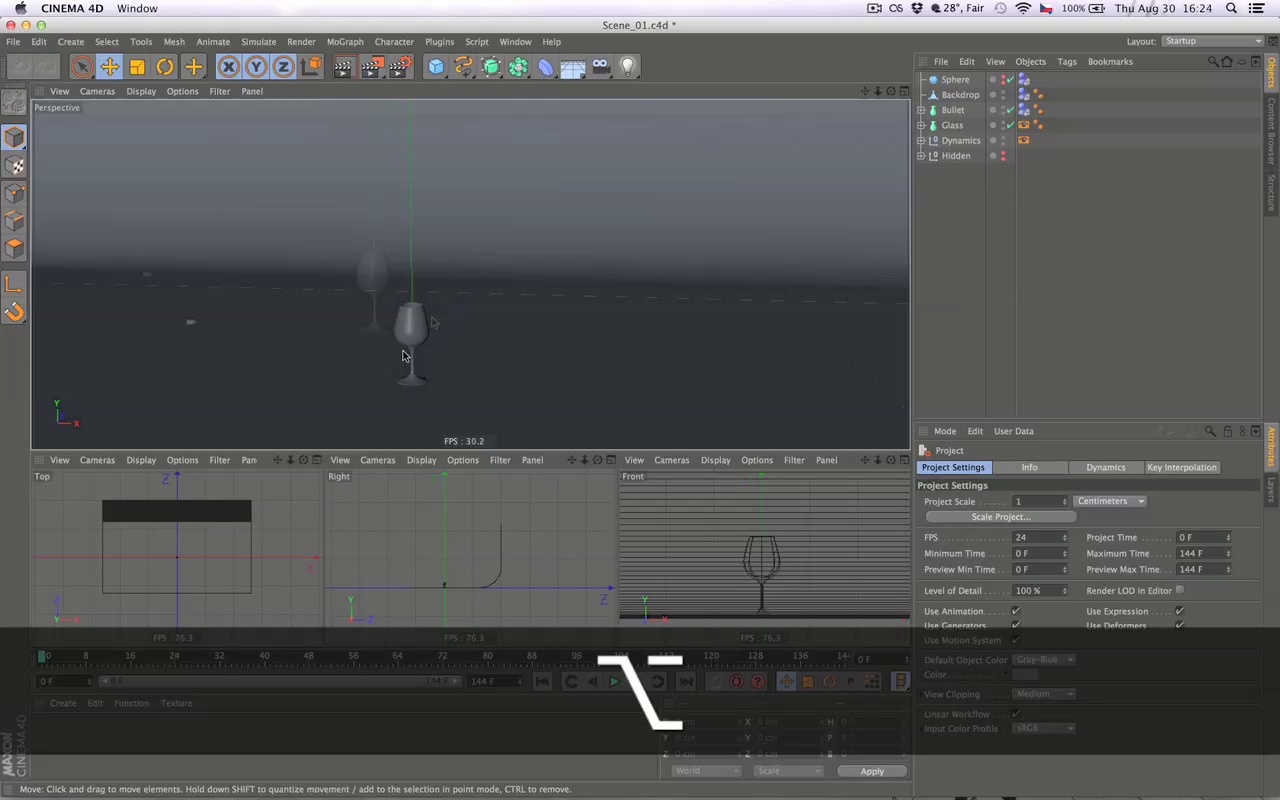 ---
Screencast 1 - Free Preview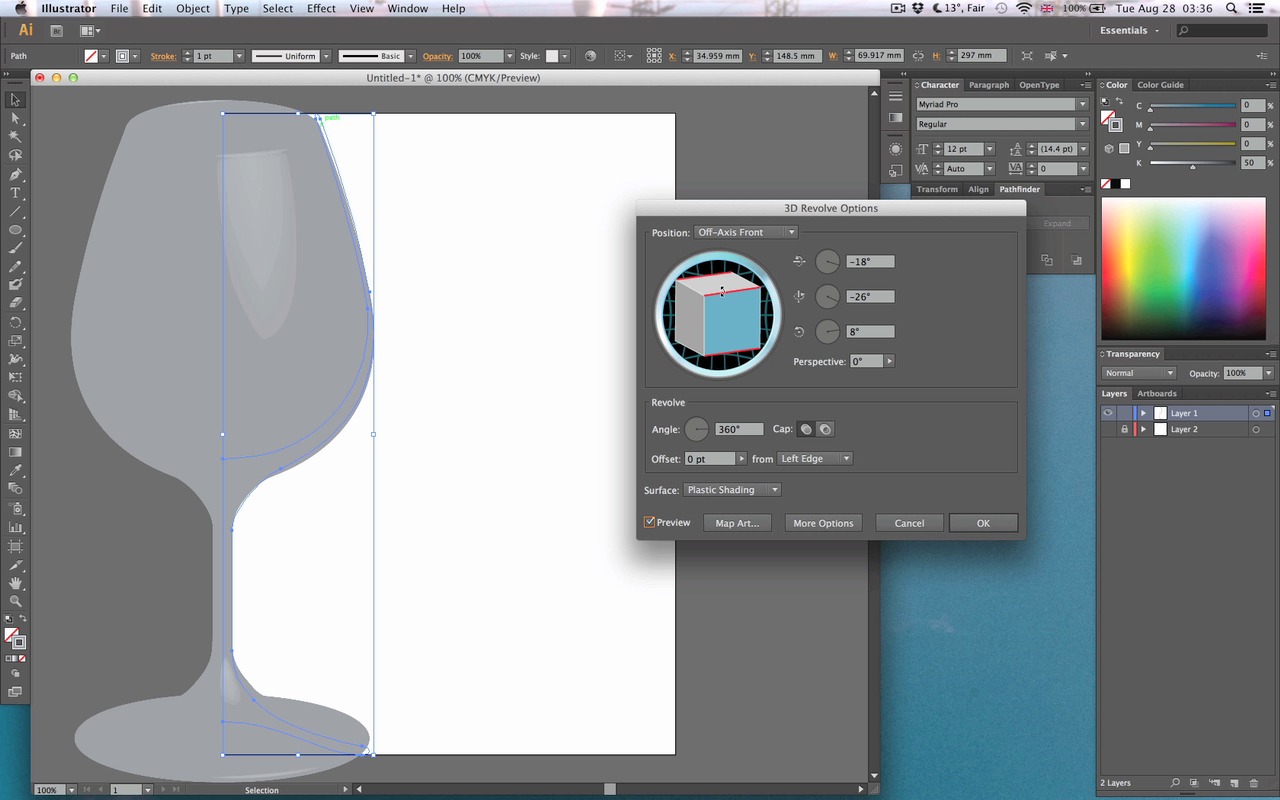 ---
Screencast 2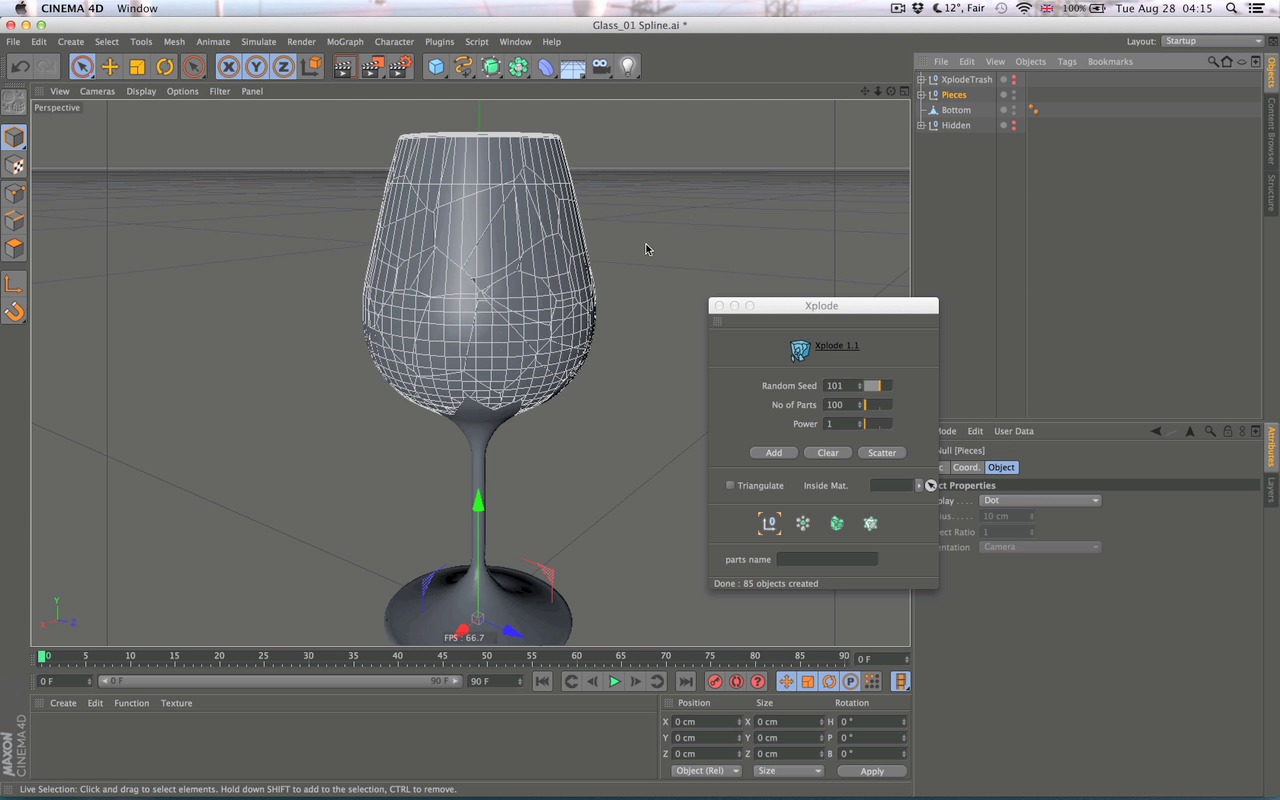 ---
Screencast 3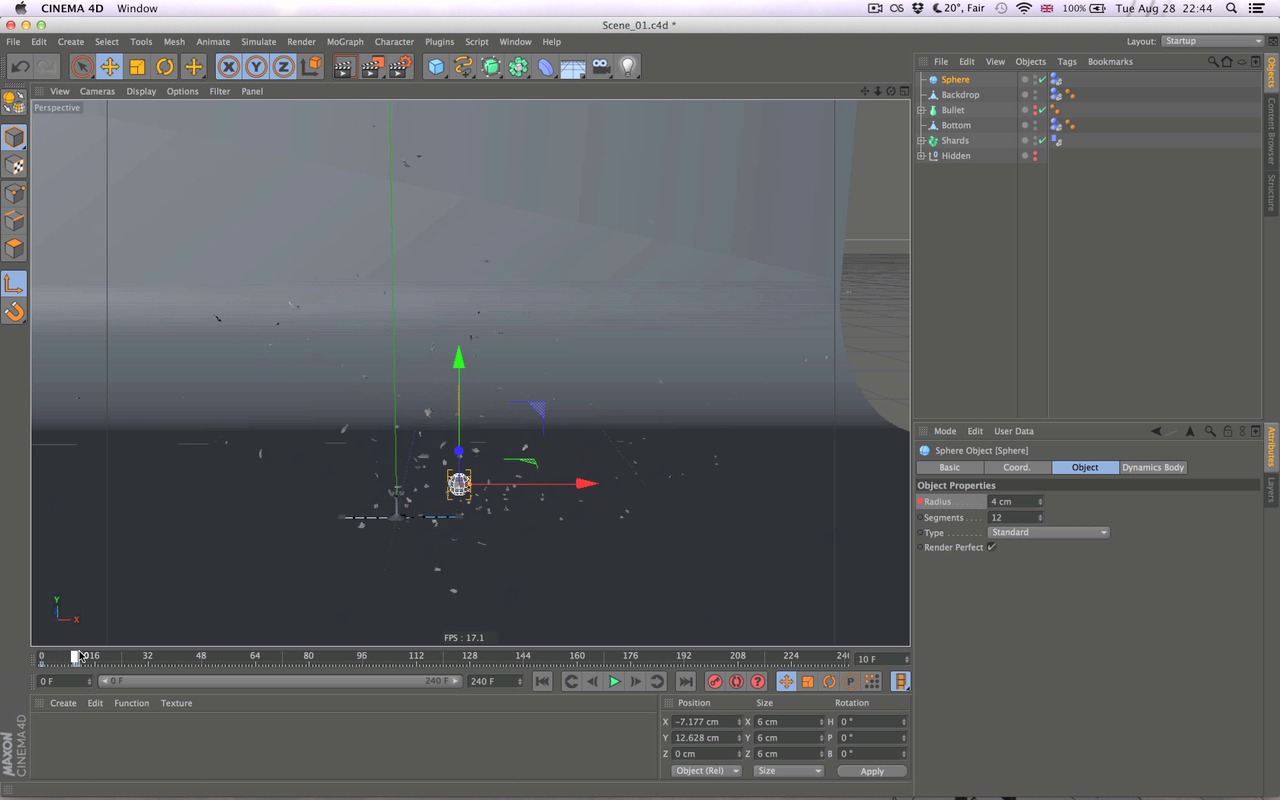 ---
Want a weekly email summary?
Subscribe below and we'll send you a weekly email summary of all new Design & Illustration tutorials. Never miss out on learning about the next big thing.
Sign up
Cyril is an extremely talented Cinema4D artist and although he doesn't currently have a portfolio, he almost certainly will soon!
One subscription. Unlimited Downloads.