Read Time:
1 min
Languages:
Você é fascinado por caligrafia e tipografia, mas não tem certeza por onde começar? Aprenda caligrafia em nosso novo curso de curta duração, Caligrafia para Iniciantes!
O Que Você Vai Aprender
Nesse curso rápido de meia hora, você aprenderá a diferença entre letra cursiva e caligrafia, o alfabeto manuscrito e finalmente, como começar a criar sua primeira fonte cursiva.
Sua instrutora, Kate Moody, vai ensiná-los o básico e como fazer a letra manuscrita e criar duas lindas peças finalizadas de tipografia. Você aprenderá sobre o controle da caneta, formas das letras, composição e como desenvolver seu próprio estilo para caligrafia.
Assista a Introdução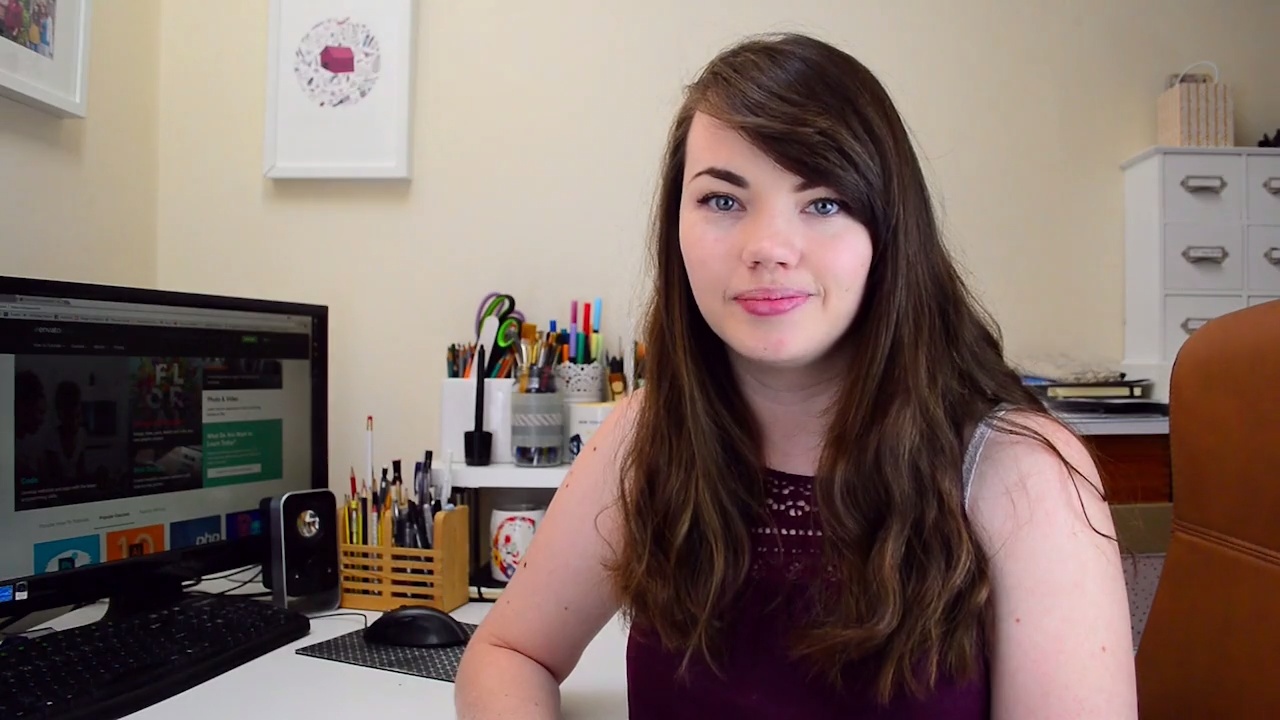 Faça o Curso
Você pode fazer nossos cursos diretamente com uma inscrição no Envato Elements. Por uma única taxa mensal, você tem acesso não apenas a esse curso, mas também à nossa biblioteca crescente de mais de 1000 vídeo cursos e e-Books líderes de mercado no Envato Tuts+.
E mais, você tem downloads ilimitados da enorme biblioteca do Envato Elements com mais de 680.000 recursos criativos. Crie com fontes únicas, fotos, gráficos e modelos, e entregue projetos melhores e mais rápidos.
Freelance writer and editor
Andrew Blackman is a copy editor for Envato Tuts+ and writes for the Business section. He's a former Wall Street Journal staff reporter, now travelling around Europe and working as a freelance writer and editor. He maintains a popular
blog about writing and books
.
One subscription.
Unlimited Downloads.