Read Time:
1 min
Languages:
Sebagai seorang desainer, Anda kadang-kadang akan memiliki klien yang meminta kepada Anda untuk desain logo dalam waktu sangat singkat. Kursus singkat baru kami, Membuat Logos Profesional dalam Instan, akan menunjukkan kepada Anda metode yang sangat mudah untuk membuat logo standar profesional ketika waktu terbatas.
Apa yang akan Anda Pelajari
Dalam kursus ini, desainer grafis Grace Fussell akan memecah metode menjadi tiga blok bangunan sederhana, memungkinkan Anda untuk membuat beberapa konsep logo yang menggabungkan elemen vektor ke efek berdampak tinggi.
Anda akan melihat setiap metode ditunjukkan dalam praktik, dan akan dapat mengikuti Adobe Illustrator untuk membuat logo dan mempraktikkan tekniknya sendiri.
Di akhir kursus, Anda akan dilengkapi dengan pengetahuan dan keterampilan untuk membuat "kit logo" fleksibel Anda sendiri yang memenuhi singkat setiap kali.
Menonton pengenalan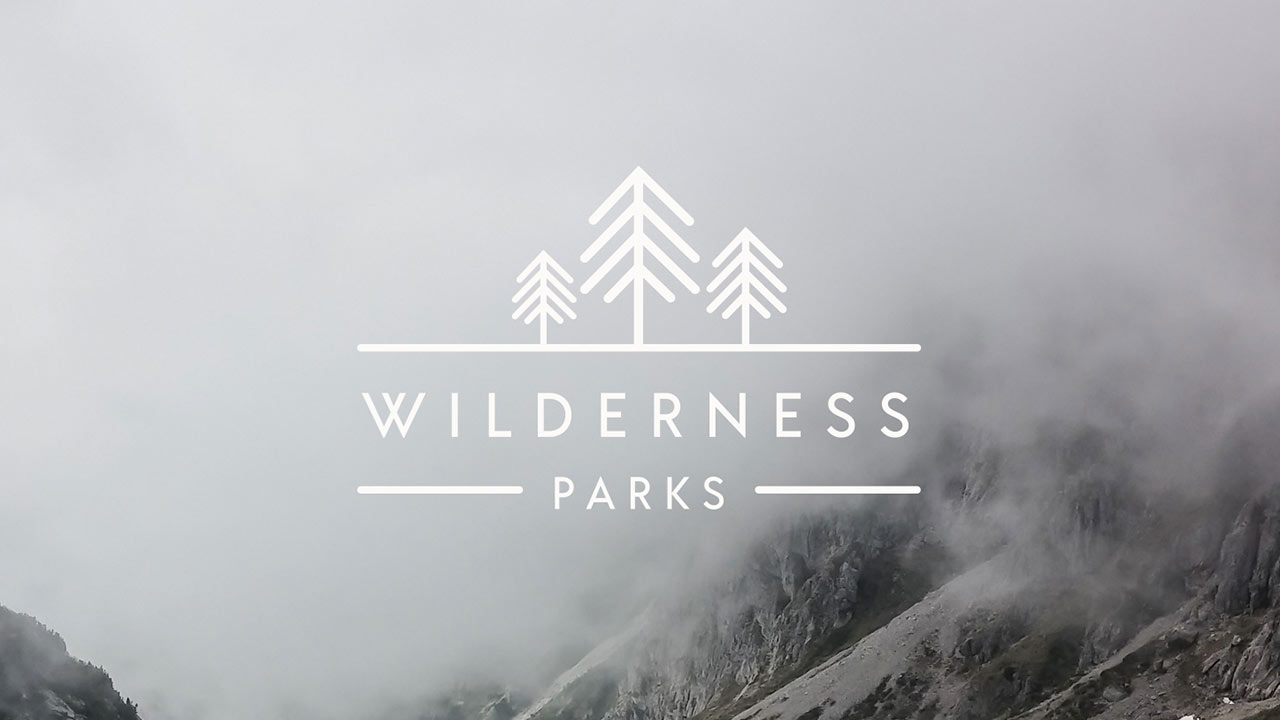 Mengambil kursus
Anda dapat mengambil kursus baru kami langsung dengan berlangganan ke elemen Envato. Dengan biaya bulanan yang rendah, Anda mendapatkan akses tidak hanya untuk kursus ini, tetapi juga untuk perpustakaan kami yang berkembang lebih dari 1.000 program video dan eBook industri terkemuka di Envato Tuts +.
Plus Anda sekarang mendapatkan unduhan tak terbatas dari perpustakaan Envato Elements yang besar berisi 200.000 foto dan 26.000 aset desain dan template. Membuat dengan font unik, foto, grafis dan template, dan memberikan proyek-proyek yang lebih baik lebih cepat.
Dan inilah bonusnya: Anda sekarang dapat mengunduh kit logo gratis di situs baru kami, Envato Logokit.
Freelance writer and editor
Andrew Blackman is a copy editor for Envato Tuts+ and writes for the Business section. He's a former Wall Street Journal staff reporter, now travelling around Europe and working as a freelance writer and editor. He maintains a popular
blog about writing and books
.
One subscription.
Unlimited Downloads.