Read Time:
1 min
Languages:
Kursus Coffee Break baru kami sangat ideal untuk pemilik usaha kecil yang mencari cara yang mudah dan cepat untuk membangun atau mengubah kehadiran profesional mereka melalui branding yang efektif.
Cobalah 5 Cara untuk Merek Bisnis Kecil Anda Dengan Elemen Envato untuk mendapatkan awal yang cepat dalam menciptakan identitas merek yang kohesif untuk bisnis Anda.
Dalam kursus cepat sepuluh menit ini, Chamira Young akan menunjukkan kepada Anda cara memilih logo, font, set alat tulis, templat situs web, dan template presentasi secara strategis. Tujuannya adalah untuk mewakili bisnis Anda secara profesional mungkin tanpa menghabiskan banyak waktu melakukannya, dan menggunakan aset yang bekerja sama dengan baik.
Tonton pendahuluan di bawah ini untuk mengetahui lebih lanjut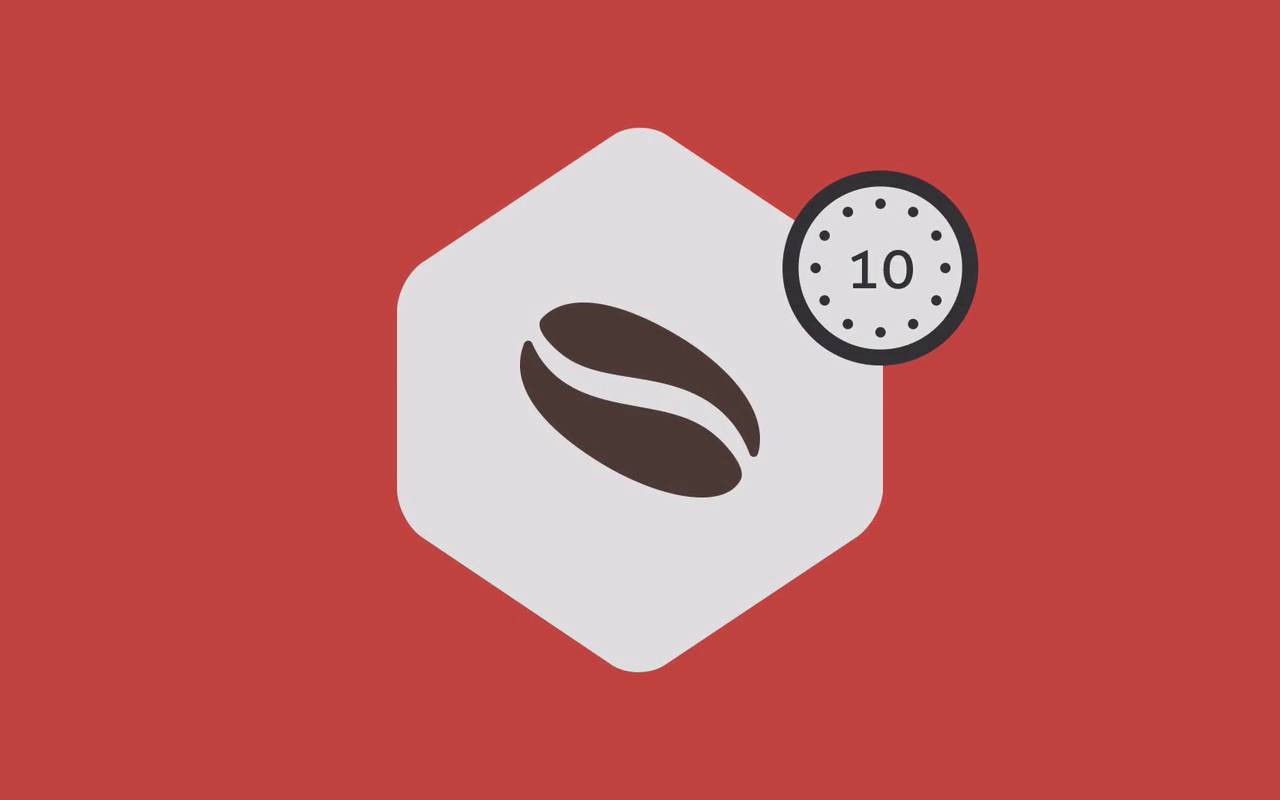 Anda dapat mengambil Kursus Coffee Break baru kami langsung dengan berlangganan ke Elemen Envato. Dengan biaya bulanan yang rendah, Anda mendapatkan akses tidak hanya untuk kursus ini, tetapi juga untuk perpustakaan kami yang berkembang lebih dari 1.000 program video dan eBook industri terkemuka di Envato Tuts +.
Ditambah Anda sekarang mendapatkan unduhan tak terbatas dari perpustakaan Elemen Envato yang besar dengan 460.000 aset kreatif. Dibuat dengan font, foto, grafik, dan template unik, dan berikan proyek yang lebih baik lebih cepat.
Freelance writer and editor
Andrew Blackman is a copy editor for Envato Tuts+ and writes for the Business section. He's a former Wall Street Journal staff reporter, now travelling around Europe and working as a freelance writer and editor. He maintains a popular
blog about writing and books
.
One subscription.
Unlimited Downloads.