Monika Zagrobelna
Naš video tečaj dolazi do kraja sa posljednjom lekcijom i zaključkom. Naučimo stoga što treba učiniti prije nego što objavite svoj crtež.
Ne zaboravite nadoknaditi znanje sa našim prijašnjim lekcijama, Digitalno Sjenčanje, i preuzeti izvorne dokumente za ovu lekciju.

Prije Nego Što Objavite Svoj Crtež

Završili ste crtež. Što sada? Ako je crtež bio tradicionalan, nema baš mnogo toga za napraviti. Ali digitalni crtež zahtijeva posebnu pripremu prije nego što je spreman za objavu.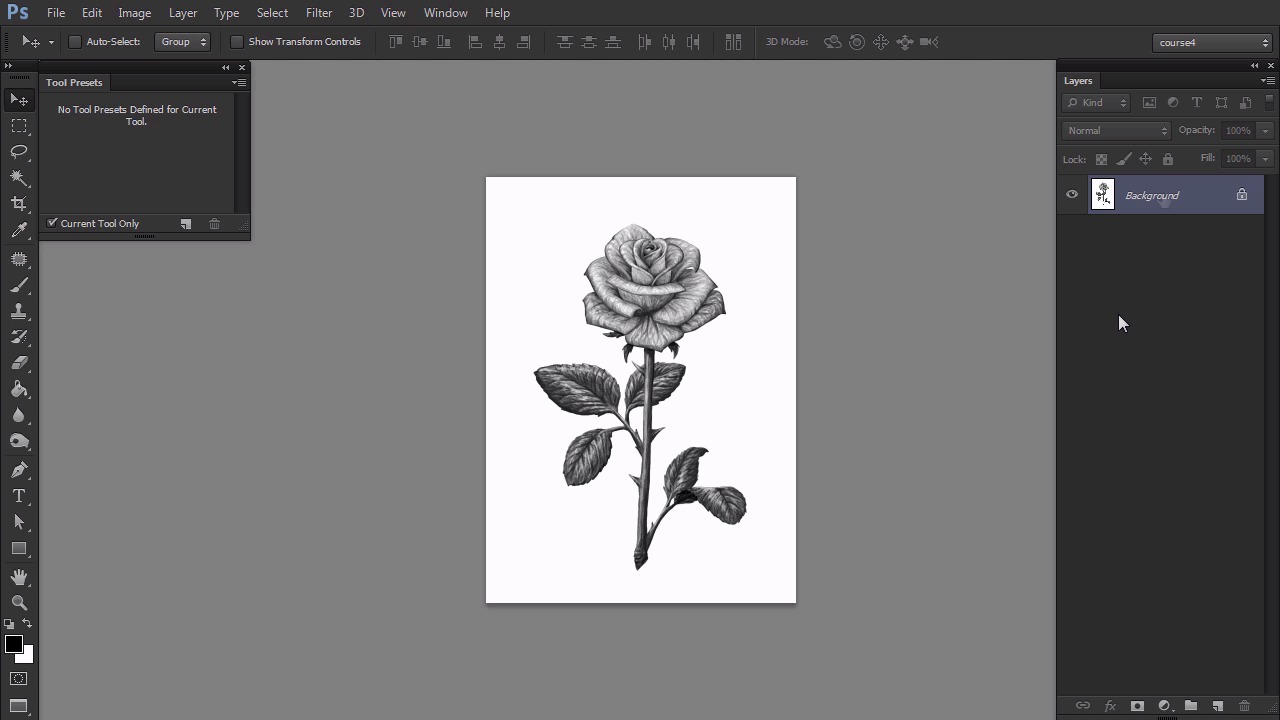 Obrežite Sliku
1. korak
Moramo je obrezati da postignemo zanimljivu kompoziciju. Pronađite Crop Tool. Podloga će biti odabrana na poseban način.
2. korak
Kada je riječ o omjeru širine i visine postoje neke unaprijed pripremljene postavke koje možete odabrati. Ipak, postoji bolji način da pronađete uočljivu kompoziciju. Skriven je na View listi.
3. korak
Ako kliknete na radnu podlogu, vidjeti ćete posebne vodilice pripojene rubovima podloge. Prema pravilu trećeg, kompozicija izgleda dobro ako su svi važni elementi smješteni blizu presjeka tih linija.
4. korak
Imamo i druga pravila koja funkcioniraju na sličan način. Odaberite onaj koji vam se po vlasitioj intuiciji čini nabolji i povucite rubove radne površine da promijenite veličinu. Pokušajte smjestiti vodilice preko ključnih elemenata crteža. U bilo kojem trenutku možete prebaciti na druge načine pregleda kako biste provjerili izgleda li crtež dobro u svima njima.
Kada završite, kliknite Enter.
Odlično odrađeno, završili ste!
U ovoj lekciji ste naučili što je digitalno crtanje i na koji se način tradicionalno crtanje razlikuje od digitalnog. Sada znate koliko je važno koristiti tablet i kako odabrati savršen softver za stvaranje umjetničkih radova. Također sam vam pokazala kako skicirati ideju, kako je pretvoriti u čist linijski crtež, kako ga osjenčati, korak po korak, na brz način.
I na kraju, naučili ste kako da vam crtež izgleda najbolje što je moguće prije nego što ga objavite.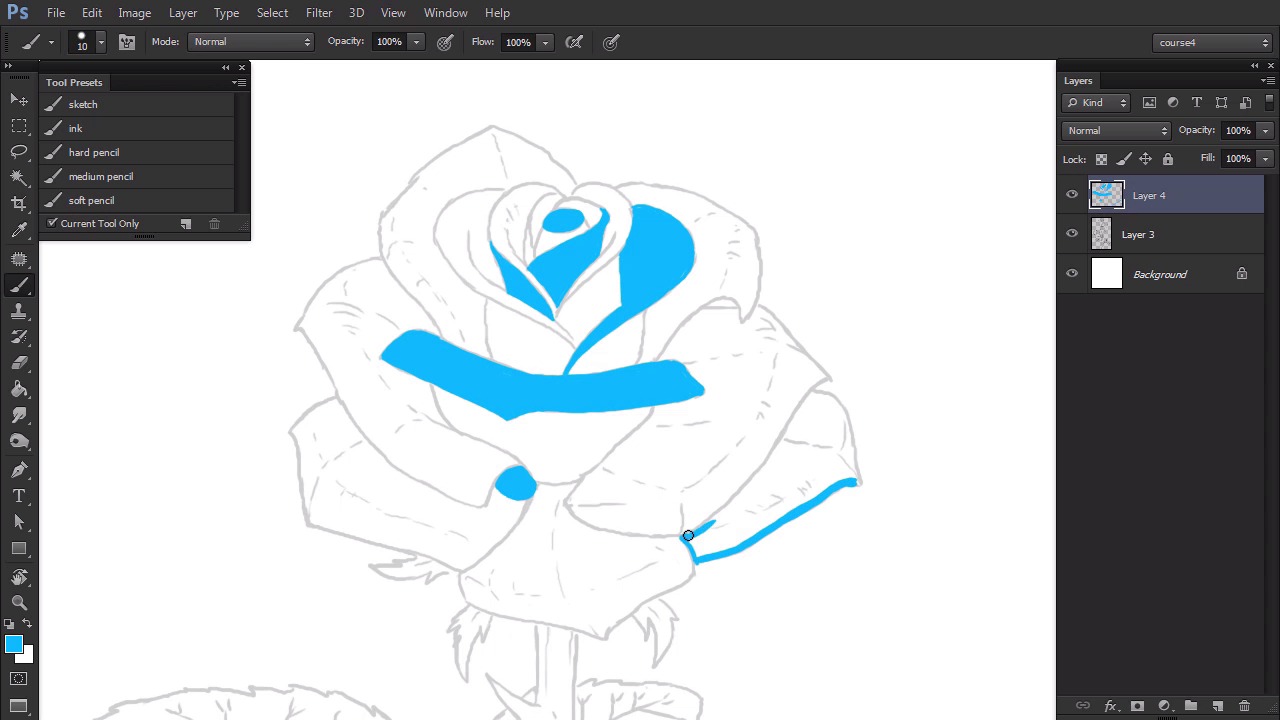 Want a weekly email summary?
Subscribe below and we'll send you a weekly email summary of all new Design & Illustration tutorials. Never miss out on learning about the next big thing.
Sign up
Freelance artist, Poland
I'm a Polish artist with a great passion for creating new things—whether by drawing, digital painting, or photo manipulation. I have 10+ years of experience in using Adobe Photoshop and Adobe Illustrator, both for graphic design and for creating unique works of art as well. I hold a degree in graphic design, but nowadays I work as a freelance illustrator and a tutorial author. I specialize in creating realistic art, especially of animals, and I'm good at designing imaginary creatures in a realistic way. I'm a big fan of dragons and feline creatures! Because I learn the best by teaching, and I love sharing my skills with others, in my free time I like to create educational posts on my own blog. I also share the behind-the-scenes of my art on my Instagram. I consider myself an unofficial ambassador of Sketchbook Pro, a seriously underrated program for digital art, which I use every day in my work. You can learn more about me on the Sketchbook Blog: https://www.sketchbook.com/blog/animals-creatures-by-monika-zagrobelna
One subscription. Unlimited Downloads.