Monika Zagrobelna
Unser Videokurs geht mit unserer letzten Lektion und dem Abschluss zu Ende. Lassen Sie uns also lernen, was zu tun ist, bevor Sie Ihre Zeichnung veröffentlichen.
Denken Sie daran, unsere vorherige Lektion, Digital Shading, nachzuholen und die Quelldateien für diesen Kurs herunterzuladen.

Bevor Sie Ihre Zeichnung veröffentlichen

Sie haben Ihre Zeichnung beendet. Was jetzt? Wenn es eine traditionelle Zeichnung wäre, gäbe es nicht viel zu tun. Eine digitale Zeichnung erfordert jedoch eine besondere Vorbereitung, bevor sie veröffentlicht werden kann.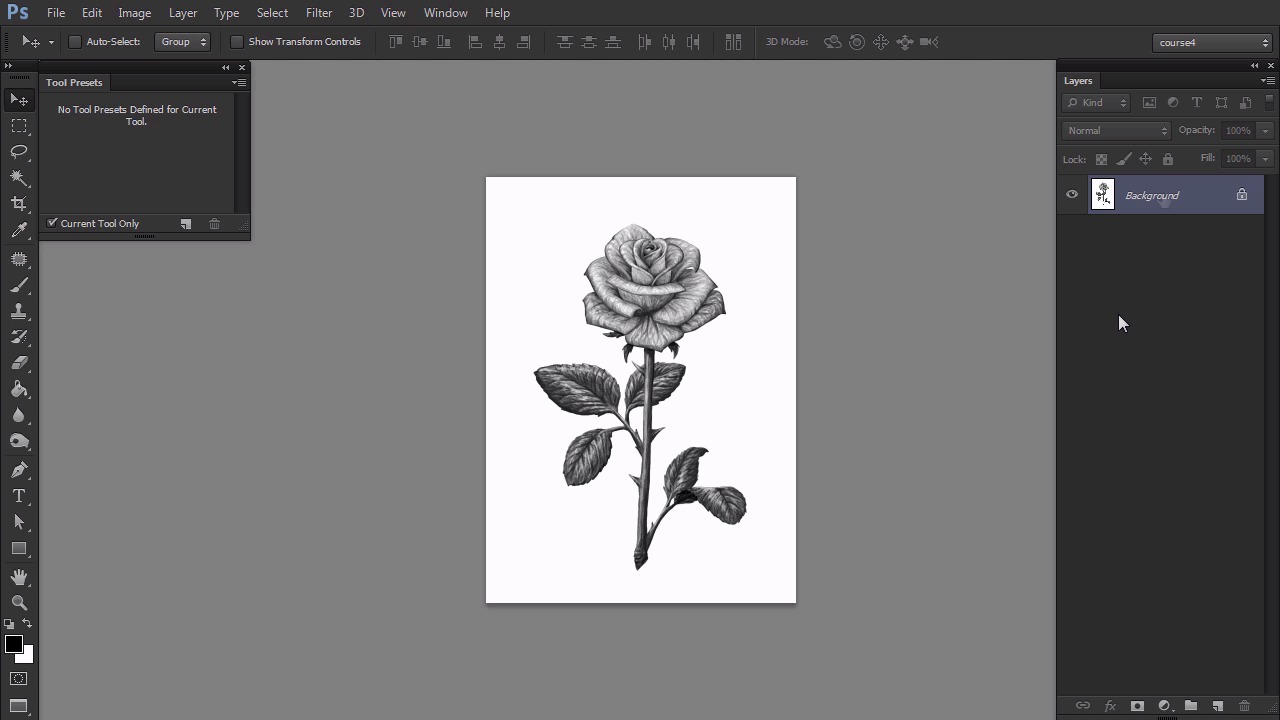 Beschneiden Sie Ihr Bild
Schritt 1
Wir müssen es beschneiden, um eine interessante Komposition zu erstellen. Suchen Sie das Zuschneidewerkzeug. Die Leinwand wird auf besondere Weise ausgewählt.
Schritt 2
Wenn es um das Verhältnis von Breite und Höhe geht, können Sie aus einigen Voreinstellungen auswählen. Es gibt jedoch einen besseren Weg, um eine auffällige Komposition zu finden. Es ist in der Ansichtsliste versteckt.
Schritt 3
Wenn Sie auf die Leinwand klicken, werden an den Rändern der Leinwand spezielle Richtlinien angezeigt. Nach der Drittelregel sieht eine Komposition gut aus, wenn alle wichtigen Elemente nahe am Schnittpunkt dieser Linien platziert sind.
Schritt 4
Wir haben auch andere Regeln, die auf ähnliche Weise funktionieren. Wählen Sie diejenige aus, die für Sie am intuitivsten erscheint, und ziehen Sie die Kanten der Leinwand, um die Größe zu ändern. Versuchen Sie, die Richtlinien über den entscheidenden Elementen der Zeichnung zu platzieren. Sie können jederzeit zu den anderen Ansichten wechseln, um festzustellen, ob die Zeichnung auch in diesen Ansichten gut aussieht.
Wenn Sie fertig sind, drücken Sie einfach die Eingabetaste.
Super Arbeit, du bist fertig!
In diesem Kurs haben Sie gelernt, was digitales Zeichnen ist und wie es sich sowohl vom traditionellen Zeichnen als auch vom digitalen Malen unterscheidet. Jetzt wissen Sie, wie wichtig es ist, ein Tablet zu verwenden und wie Sie die perfekte Software für die Erstellung von Kunst auswählen. Ich habe Ihnen auch gezeigt, wie Sie Ihre Idee skizzieren, wie Sie sie in ein sauberes Stück Strichzeichnung verwandeln und wie Sie sie Schritt für Schritt schnell schattieren.
Schließlich haben Sie gelernt, wie Sie sicherstellen können, dass Ihre Zeichnung so gut wie möglich aussieht, bevor Sie sie veröffentlichen.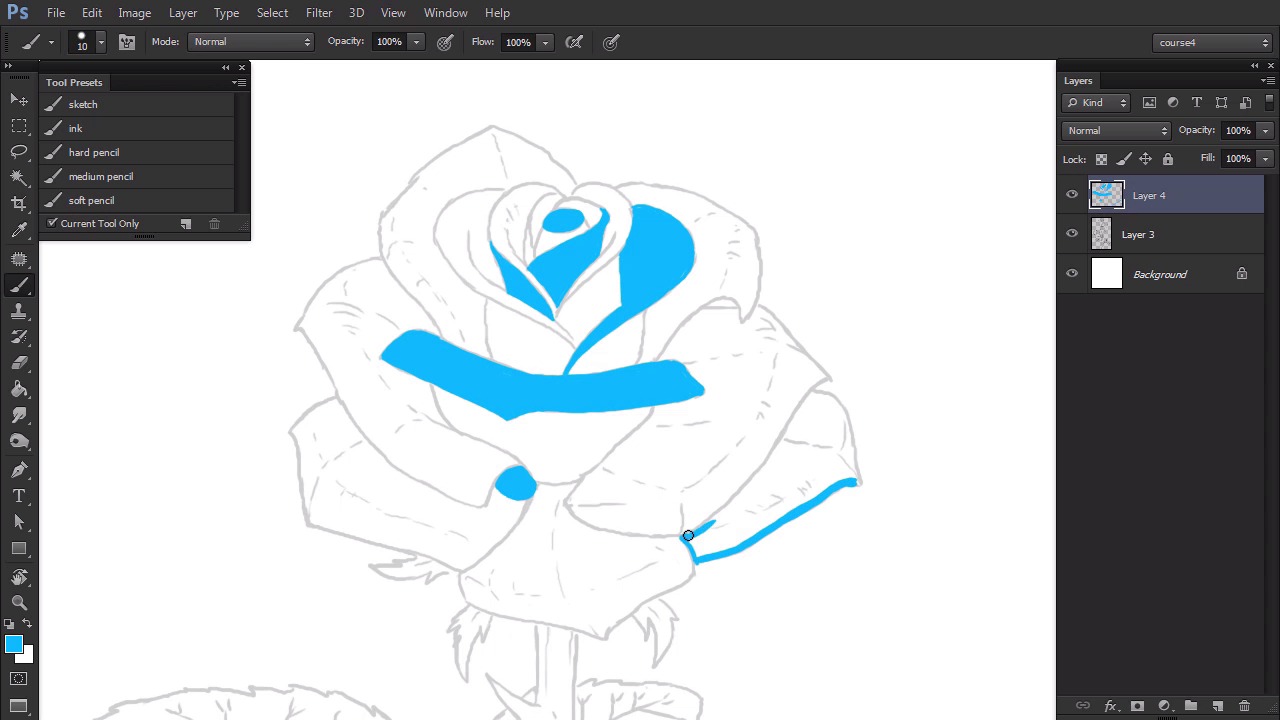 Want a weekly email summary?
Subscribe below and we'll send you a weekly email summary of all new Design & Illustration tutorials. Never miss out on learning about the next big thing.
Sign up
Freelance artist, Poland
I'm a Polish artist with a great passion for creating new things—whether by drawing, digital painting, or photo-manipulation. I have 10+ years of experience in using Adobe Photoshop and Adobe Illustrator, both for graphic design and for creating unique artworks as well. I hold a degree in graphic design, but nowadays I work as a freelance illustrator and a tutorial author. I specialize in creating realistic art, especially of animals, and I'm good at designing imaginary creatures in a realistic way. I'm a big fan of dragons and feline creatures! Because I learn the best by teaching, and I love sharing my skills with others, in my free time I like to create educational posts on my own blog. I also share the behind-the-scenes of my artworks on my Instagram. I consider myself an unofficial ambassador of Sketchbook Pro, a seriously underrated program for digital art, which I use every day in my work. You can learn more about me on the Sketchbook Blog: https://www.sketchbook.com/blog/animals-creatures-by-monika-zagrobelna
Start your 7-day free trial*
*All Individual plans include a 7-day free trial for new customers; then chosen plan price applies. Cancel any time.