Melody Nieves
Vítejte v naší sérii Photoshop v 60 sekundách, ve které se můžete naučit dovednosti, vlastnosti nebo techniky ve Photoshopu. A to v minutě!
Photoshop v 60 sekundách: Filtr klasické fotografie
Klasické fotografie nás berou zpět časem do úplně jiného světa. A vy můžete dát vašim fotografiím krásný starý vzhled s vlastní Photoshop akcí. Ve videu níže se podívejte, jak vytvořím jednoduchou Photoshop akci pro efekt klasické fotografie, která zahrnuje jak vyblednutí, tak texturu.
A klidně si stáhněte fotku starého papíru použitou ve videu.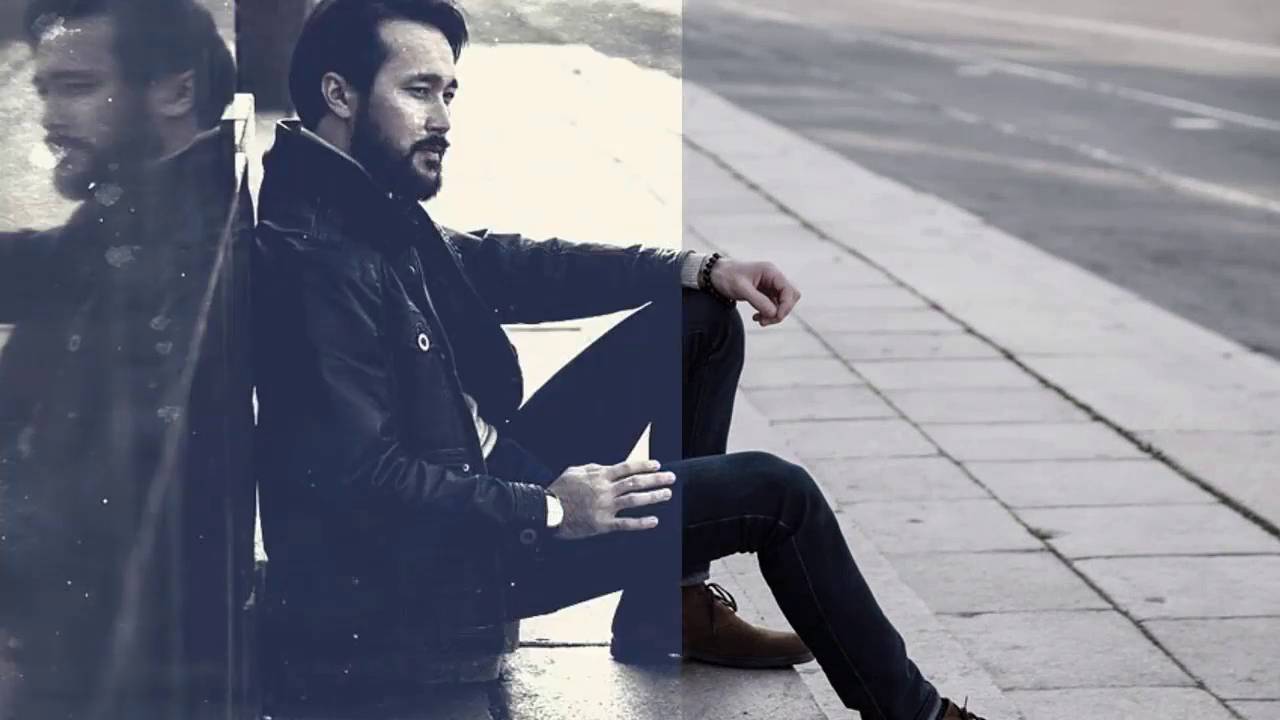 Jak vytvořit akci klasického filtru v Photoshopu

Otevřete vaši fotografii v Photoshopu. Já zde použiji tuhle fotku muže.

Jděte do Okna > Akce, abyste otevřeli paletu Akcí. Potom stiskněte ikonu Složky a Nové akce k vytvoření Nové sady akcí a Akce. Pojmenujte vaši novou akci.

Potom jděte do Vrstva > Nová vrstva úprav > Úrovně. Upravte Výstupní úroveň na 56 a zvyšte Vstupní úroveň na 23.

Zkopírujte a vlože váš Starý papír na plátno a nastavte Režim prolnutí vrstvy na Rozdělit.

Přidejte dvě nové Vrstvy úprav: jednu pro Křivky a další pro Vyhledání barev. Upravte křivku pro Modrý kanál, abyste přidali fotce žlutý a modrý nádech. Potom nastavte vrstvu Vyhledání barev na Noční mlhu.
Až skončíte, stiskněte tlačítko Zastavit na paletě Akcí a klidně si akci uložte pro příští fotografie.

Zde je výsledek
Chcete to vidět v akci? Podívejte se na video výše a uvidíte celou tuhle lekci.
5 Photoshop akcí pro klasické fotografie

Milujete vzhled retro fotek? Prohledejte úžasnou kolekci Photoshop akcí dostupnou na GraphicRiver a Envato Elements, abyste okamžitě vytvořili klasickou fotografii! A podívejte se níže na několik našich oblíbených.
Jak by vaše fotka vypadala, kdyby byla pořízena během raných 1900? Zjistěte to s touto neuvěřitelnou akcí. Tahle akce je vytvořena pomocí starého kreslířského uhlu a akvarelů, které vytváří úžasný efekt. Stáhněte si tuto akci a získejte přístup k 16 různým barevným kombinacím.

Spojte svoji lásku se starými fotografiemi a jednoduchým skeč efektem s touto úžasnou akcí. Pro vaše pohodlí otestováno na několika verzích Photoshopu, tahle akce obsahuje celkem 10 barevných efektů. Jednoduše spusťte akci po otevření vaší fotografie a ušetřete spoustu času.

Získejte úžasný balíček Photoshop retro akcí za jednu nízkou cenu! Tato sada obsahuje 49 akcí inspirovaných klasickou fotografií, které vdechnou vašim fotografiím zasněný a nadčasový vzhled. Díky rychlému vykreslování a nedestruktivním úpravám vám tahle sada dává úžasné filtry pro vaše fotografie aplikovatelné jedním kliknutím.

Vytvořte luxusní foto efekty s touto neuvěřitelnou kolekcí Photoshop akcí. Tento balíček obsahuje pět profesionálních akcí obsažených v jednom souboru. Stáhněte si ho ještě dnes a získejte přístup k přídavnému souboru nápovědy pro více informací.

Jste fanda retro filmů? Pak ukažte svou lásku k tomuto formátu klasického umění s těmito neuvěřitelnými Photoshop akcemi. Inspirováno klasickými filmy jako Fujifilm a dalšími, tento balíček přichází dohromady s 10 akcemi. Vytvořte jednoduše nedestruktivní foto efekty s tímto základním balíčkem akcí.

60 sekund?!
Tohle je část ze série krátkých tutoriálů zde na Envato Tuts+, ve kterých představujeme řadu témat, a to v 60 sekundách-akorát dost na to, abyste neztratili chuť. Dejte nám vědět v komentářích, co si myslíte o tomto videu a co byste chtěli vysvětlit příště v 60 sekundách!
Want a weekly email summary?
Subscribe below and we'll send you a weekly email summary of all new Design & Illustration tutorials. Never miss out on learning about the next big thing.
Sign up
Digital Artist - CT, USA
I'm an Afro-Latina digital artist originally from Long Island, NY. I love to paint, design, and photo manipulate in Adobe Photoshop while helping others learn too. Follow me on
Instagram
or tweet me
@MelloNieves
and tell me what you'd like to see next!
Start your 7-day free trial*
*All Individual plans include a 7-day free trial for new customers; then chosen plan price applies. Cancel any time.