Read Time:
1 min
Languages:
Vítejte do naší série Design v 60 vteřinách, ve které se naučíte novou dovednost, vlastnost nebo techniku do minuty.
Design v 60 vteřinách: Co je typografie?

Typografie je víc než jen cool písmo. Je to kompletní vizuální estetika psaného slova. Od uspořádání slov k mezerám atd, je toho tolik  co se dá naučit o nádherném světě typografie.

V tomto krátkém videu vás provedu základy typografie a ukáži vám několik příkladů skvělého písma, které můžete použít pro vaše projekty.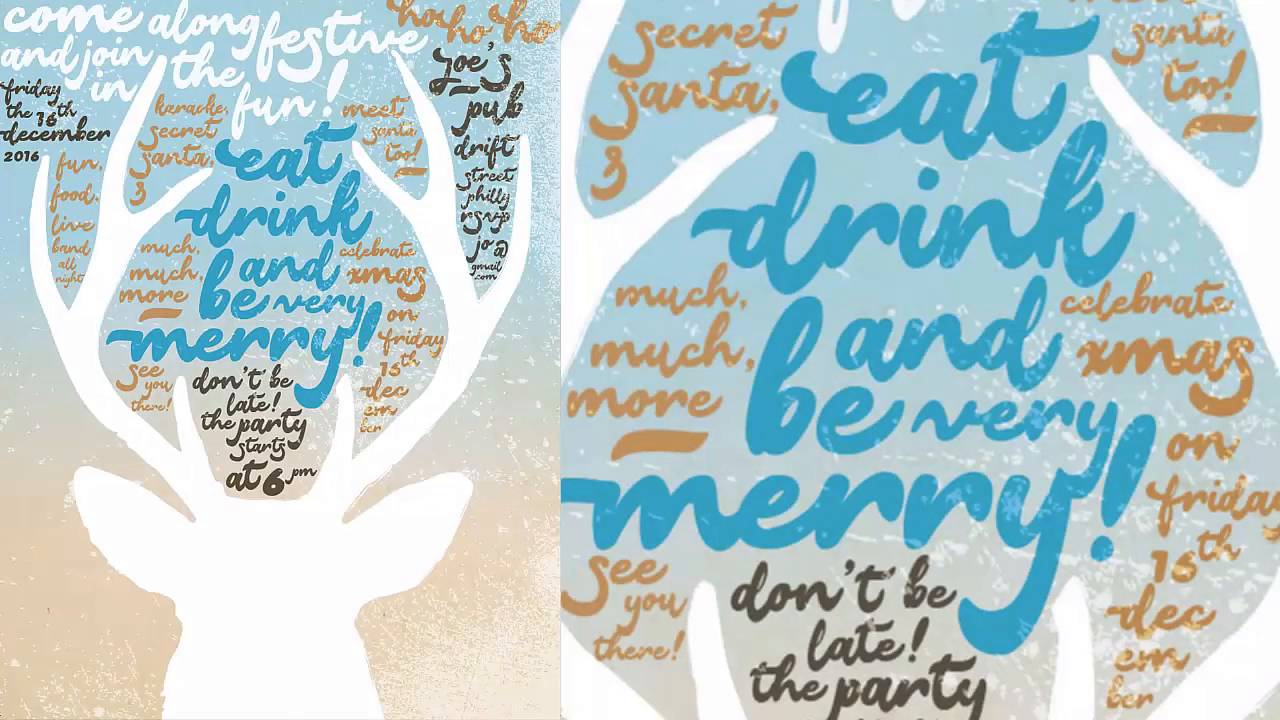 Prémiové fonty z Envato Elements
Inspirováni k vytvoření vlastní typografické ilustrace? Pak se podívejte na tato epická písma figurující ve videu od Envato Elements.
Vytvořte snové typografické ilustrace nebo poctěte svůj oblíbený citát tímto čistým písmem Brixton Line. Toto písmo se vyznačuje jednoduchým designem se stovkami stylistických alternativy. Stáhněte si toto písmo a používejte ve své tvorbě již dnes!

Nebo vytvořte cool vzhled napsaných slov na tabuli s tímto super písmem. Toto písmo má cool ručně psanou atmosféru, takže je ideální pro menu, plakáty a štítky! Užijte si bonusové vektorového souboru pro další okrasné vzory.

Trochu podrobněji
Chcete se dozvědět více o typografii od našich odborníků? Podívejte se na užitečné články a návody níže:
60 sekund?!
Toto je část série návodů krátkých videí na Envato Tuts+ ve kterých představíme různá témata, vše v 60 vteřinách - tak akorát na získání vašeho zájmu. Řekněte nám v komentářích co si myslíte o tomto videu a co jiného byste chtěli vysvětlit ve 60 vteřinách!
Digital Artist - CT, USA
I'm an Afro-Latina digital artist originally from Long Island, NY. I love to paint, design, and photo manipulate in Adobe Photoshop while helping others learn too. Follow me on
Instagram
or tweet me
@MelloNieves
and tell me what you'd like to see next!
One subscription.
Unlimited Downloads.